SCHEDULE A VIP PARTy or Personal Stylist Session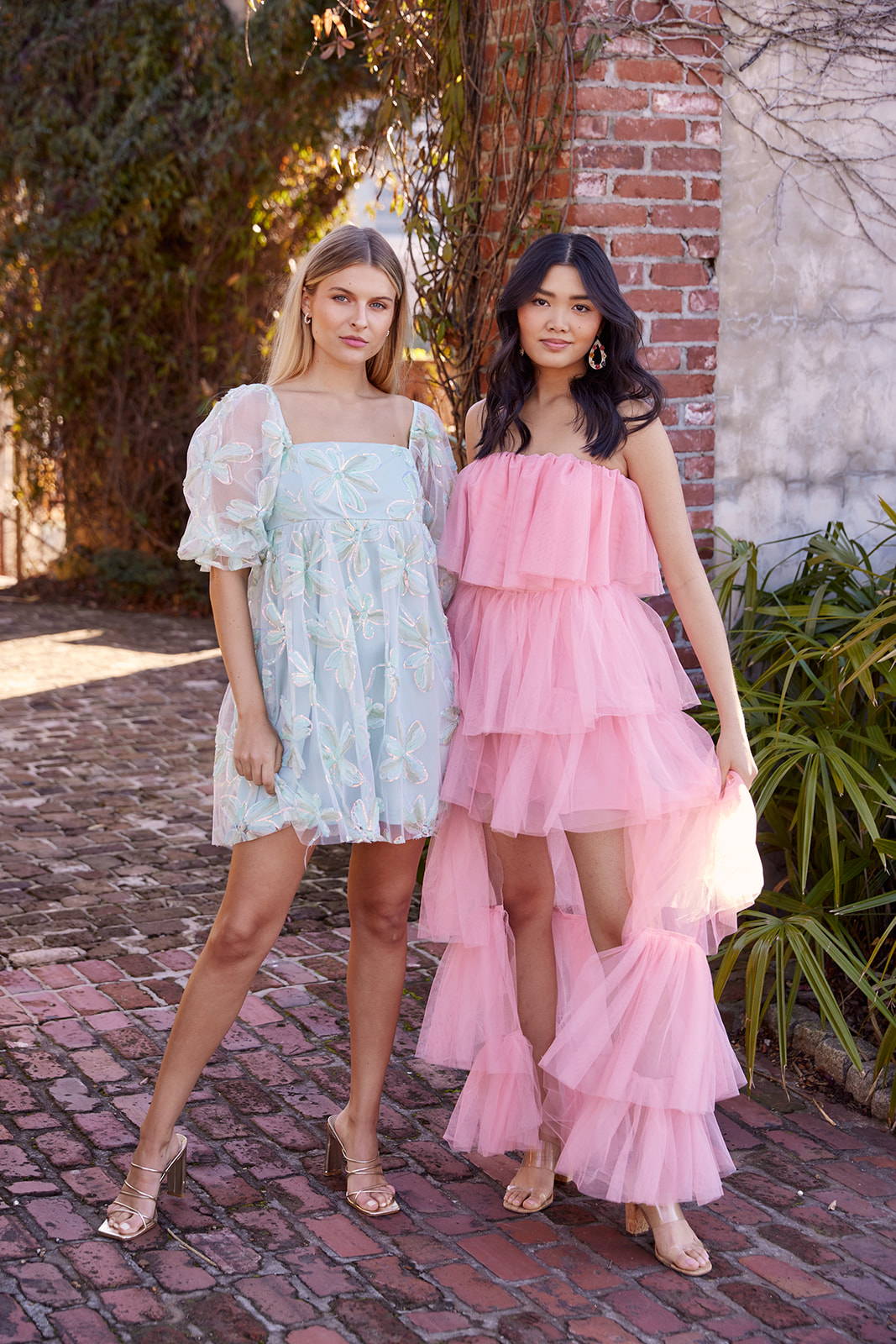 Take over fab'rik for the night! Simply pick a date, invite 10-20 friends and we will host your private event. Stylists will be on-site to show your group the must-haves of the season and to provide VIP service, all at 20% off!! We host parties across the board from Girl's Night Out to raising funds for causes close to your heart. We typically host these parties Mon-Thurs after store hours.
It's time to make a statement! Schedule a complimentary styling session with a fab'rik personal stylists for dedicated time, VIP service and hand picked clothing just for you! Whether you are shopping for date night or girl's night, need us to help pack your bags for a trip or want to be the chicest mom at carpool, we can make it happen!